We are delighted to bring Hollywood to Simi Valley with the inaugural SIMI Film Fest, which will screen the best feature and short films from all over the world, at the luxury, full-service Studio Movie Grill Theaters in Simi Valley, California on September 17 - 19, 2023.
SIMIFF isn't about us. It's about YOU...
SIMIFF is dedicated to promoting and highlighting the distinctive creativity and cinematic contributions of filmmakers from across the globe. We understand your aspirations as a filmmaker go well beyond a single screening. You will have the opportunity to participate in valuable panels and connect with industry experts 1-on-1, with the goal of elevating YOUR career. Panelists include Oscar and Emmy winners and nominees, studio execs, and professionals whose craft is recognized through Box Office and television success. Additionally, we provide a platform for advancing public interest in cinema within Simi Valley and Ventura County.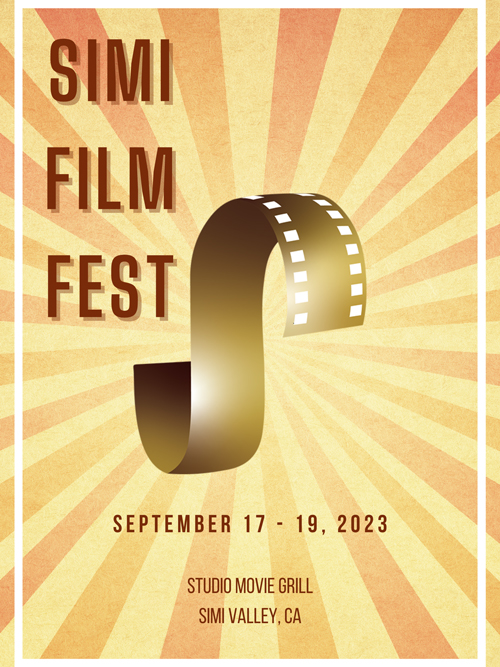 At SIMIFF, we are committed to revolutionizing the film festival landscape. We offer a dynamic and innovative festival experience that challenges traditional norms. Our festival is designed to be a source of enrichment for filmmakers, providing invaluable insights, inspiration, and resources to elevate the quality of their next film. In addition to our exceptional film programs, SIMIFF also hosts a range of engaging filmmaker events and offers numerous innovative opportunities to network and get involved both within and beyond the festival.
Jury trophies will be awarded to feature and short competition films in a variety of genres and categories, including First-Time Filmmaker and our Ventura Film Award for locally made films. Selections and awards are determined by a trusted panel of industry judges. Nominees and award winners will be celebrated with a closing Awards Show ceremony at the conclusion of the festival.
Enjoy these amazing benefits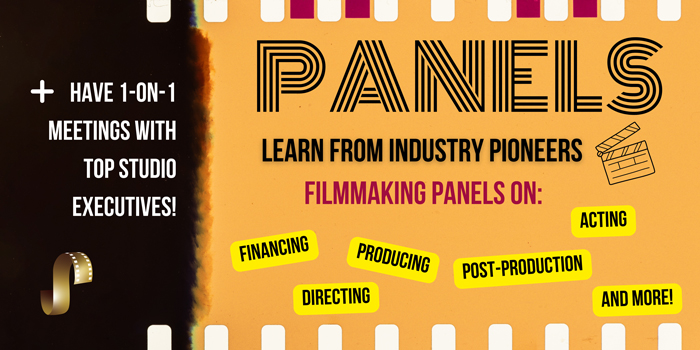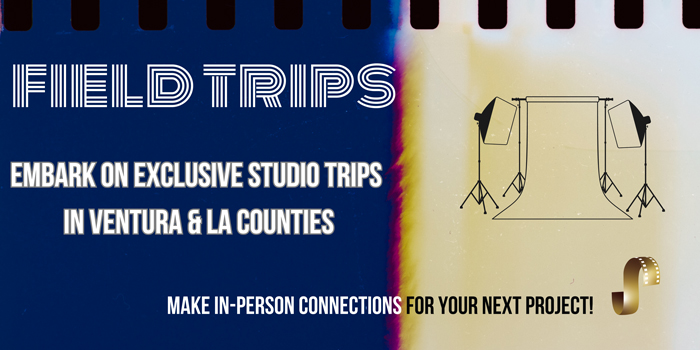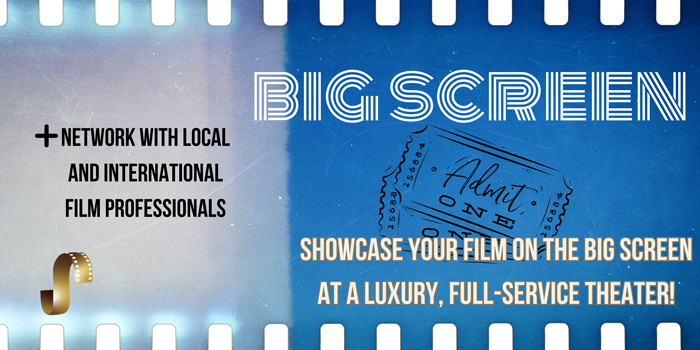 Meet The Festival Directors
We know the kind of support creators need because...we ARE creators! After years of seeing what's missing as well as what we admire at various film festivals, we're confident we can provide an event like no other.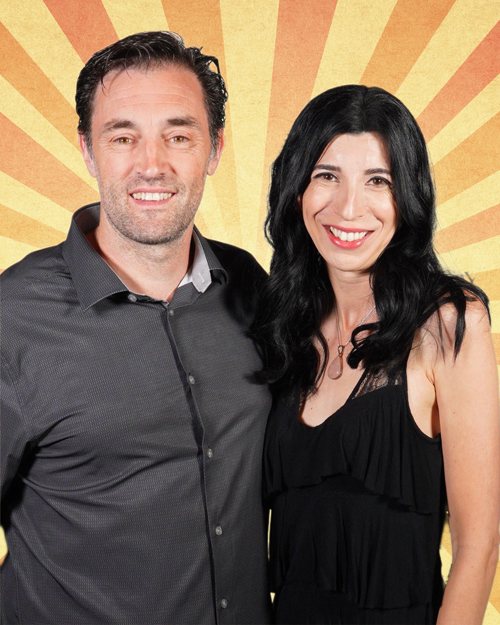 Joseph Metcalfe has a 20+ year background in post-production and music composition for film and TV, with experience in producing work for Disney, Netflix, Amazon and many independent productions. He recently won the World Soundtrack Award for the major theatrical feature film The King's Daughter.
Multi-award winning songwriter, producer, and director Katie Garibaldi comes from a background in film directing and music production. Her work has screened across numerous international film festivals. She is also a music supervisor, currently licensing music for independent productions.

Southern California's best kept secret located just minutes from Los Angeles, Simi Valley is in the southeast region of Ventura County, California. The city features beautiful rolling hills, historical landmarks, and an abundant scene of cultural arts. Los Angeles International Airport, Van Nuys Airport, and Hollywood Burbank Airport are all within 40 miles of Simi Valley to make the city easily accessible from anywhere in the world.