Don't Miss Out Being Seen
Advertise your business, product or service to thousands of Filmmakers, attendees & local film fans
Get your ad in the program that will serve as the Festival Guide by August 14th to make sure you're in the scene. 1/4 page, 1/2 page or full page options available with a circulation of at least 2,500 copies. This is an excellent opportunity to get noticed by festival attendees.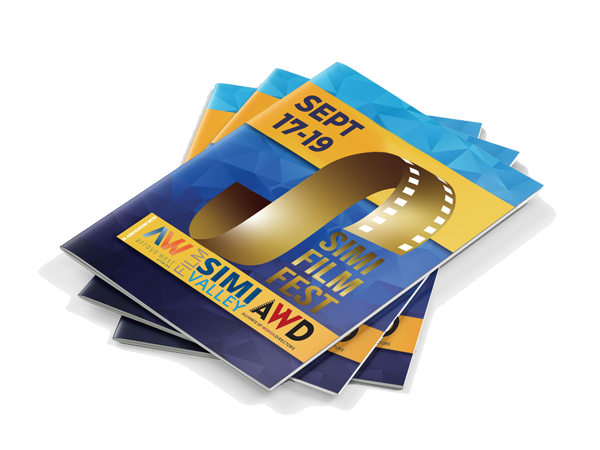 Ads that go beyond the event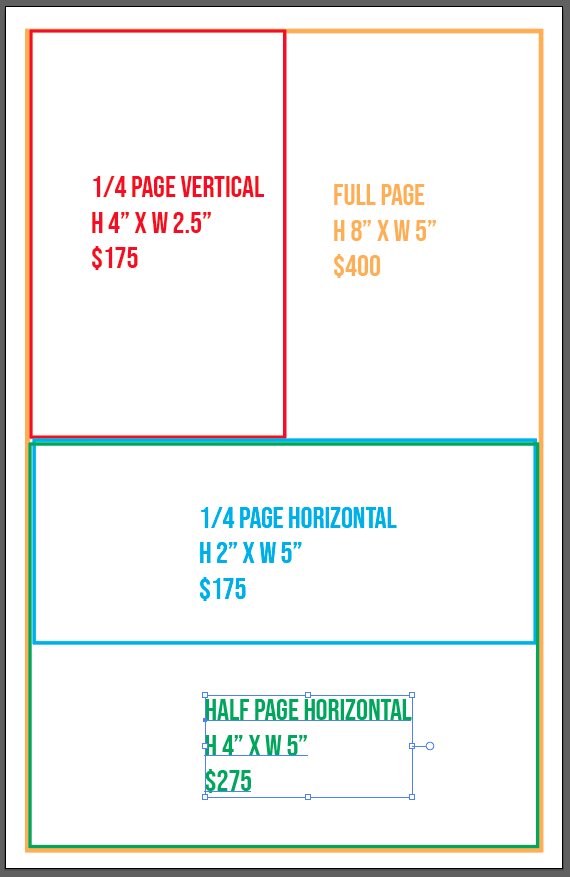 Program Ad sizing Options
Starting for as little as $175
You've got 4 options to choose from:
Full Page Ad for maximum exposure - for only $400
A Half Page Ad for prominence on a page - for only $275
A Quarter Page Vertical Ad - for only $175
A Quarter Page Ad Horizontal - for only $175
(we can do the artwork design for you for an extra $75) 
You can also go for the Outside Back Cover for $750 or the Inside Front or Back Cover for $500 each
WANT MORE PRESENCE AT SIMIFF?
Options For Big Screen Advertising
Be On Banners & Marketing
Direct Email Blasts
Website Ad Space